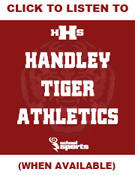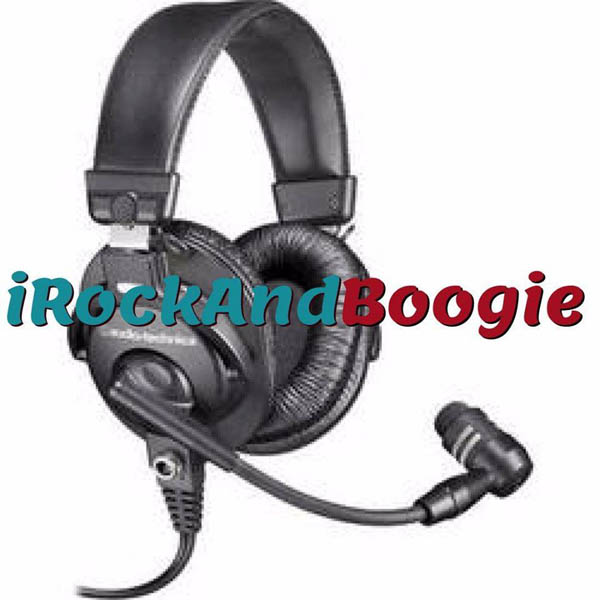 Click to Listen to iRockAndBoogie.com!

THIS PAGE IS DEDICATED TO THE FOUNDER OF IROCKANDBOOGIE
WESLEY MORRIS KINSEY
1957-2019
Wes Kinsey was a veteran broadcaster, working in radio as news director, sales manager, and station manager at various radio stations. His favorite aspects of broadcasting were live shows, and remote broadcast. Kinsey was a people person. Wes was a graduate of Handley High School, Southern Union, and the University of Montevallo (B.S. in Communication Arts). He founded IRockAndBoogie, playing classic hits of the 60s, 70s, and 80s. Wes did many community functions for organizations and civic groups around Randolph County. "Radio was in his blood". Later, Wes became a partner in iSchool Sports, providing coverage of high school sports, and Southern Union Athletics, until he became sole owner in 2018 of the network. Wes Kinsey was also an ordained minister, pastoring at several churches. He was married to Donna Strain Kinsey, and they had two children, Caleb and Katrina. Wes' favorite line was "keep streaming the fun", and the iSchool Sports team along with IrockandBoogie will continue in his honor.
Glen Robinson, a California native, joined IRockAndBoogie and began programming the music for Wes in 2014. Robinson lives in LaGrange and continues to be the program and music director.
The iSchool Sports team has established a scholarship to Southern Union State Community College in his honor. A student from each of the schools in Randolph County, (Handley, Randolph County High School, Wadley and Woodland) will receive a scholarship each spring. This scholarship is open for public contributions as well.
#KEEPSTREAMINGTHEFUN